Oct 26 1931 – Aug 26, 2019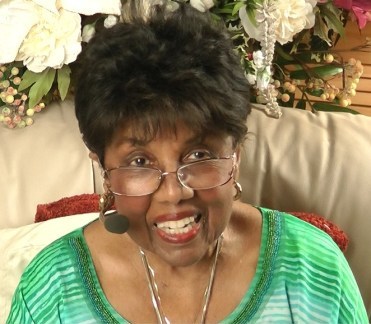 It is with our deepest sadness that we have to say this..
Consuella C. Newton has passed on to the spiritual upper dimensions of light at this time. If you would like to help out with Funeral expenses please go to this link:  https://cndonation.ecrater.com/index.php

Please DO NOT SEND US ANY FLOWERS!!
Thank you so much for participating with her as she journeyed across time and space to educate all the wonderful people who accepted her teachings..
Best regards..
Derek and Jim Newton