CD Audio & DVD Video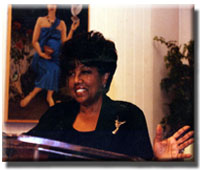 Consuella Newton
Author/Lecturer/Instructor
Speaking Topics
CD's are listed below The cost is $23.50 each  Free  shipping & handling. (USA ONLY)
DVD's are $25.00 each including Free shipping & handling. (USA ONLY)
For shipments outside of the US add $15.00
If you have any questions please contact us at cosmic39@comcast.net
The Photon Exchange DVD  $25.00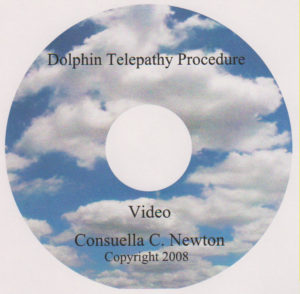 This interactive DVD will help you prepare for the new changes by increasing your frequency and expanding the light.
Click here to order:   https://cosmicstore.ecrater.com/p/10486996/dvd-video-photon-exchange
The Anthology of Higher Conscious Wisdom $23.50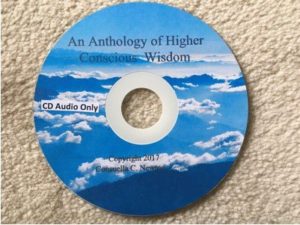 In keeping with the requests of the Powers of light I am offering the first of several CDs which will be called The Anthology of Higher Conscious Wisdom. These CDs will keep us focused and centered on our purpose to our fellow man and the elevation of our own body (health), mind (emotions) and spiritual self. They will also reinforce what we are presently learning now. Everything that has been taught to the unit has been taught for this now period.
Click here to order:   http://cosmicstore.ecrater.com/p/29608166/the-anthology-of-higher-conscious-wisdom#